Art and craft, Art, Craft and Gallery in Poitou Charentes
Arts and Crafts

Meeting with fascinated craftsmen and artists talented height. They express their know-how through unique works according to their imagination and to their inspiration. For the public, the result is always a pleasant surprise... Only for the pleasure of your eyes!
Register your touristic spot in Poitou Charentes it's free (in French)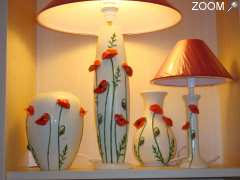 maréchal véronique
27 rue du québec BROUAGE
17320 Hiers-Brouage (Charente-Maritime)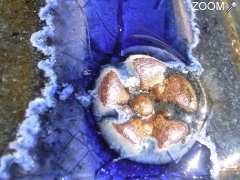 Larter Joseph
Le bourg
16460 Mouton (Charente)
Hand thrown wood-fired stoneware; pots for the house and garden made with local clay. Shop open every day from May to September, out of season it's best to ring first.
Pottery classes for hobby or ...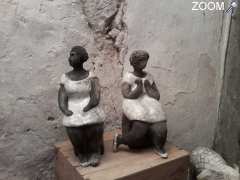 Imbert-labaudinière Brigitte
Sainte Anne 79200 Pompaire
79200 Pompaire (Deux-Sèvres)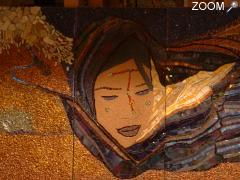 Bourbon
13 rue traversière, chez vitet
17770 Aujac (Charente-Maritime)
Marie laure Bourbon, art mosaist
In 2006 Marie laure Bourbon was awarded the title of "Artisan d'Art" by the Chambre des Métiers of Charente Maritime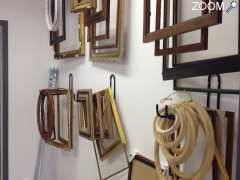 GUILLOT
24 RUE JEAN JAURES
79300 Bressuire (Deux-Sèvres)
Phone : 06 28 34 71 91
- Mobile phone : 06 28 34 71 91
Workshop of management of art course management and supplies custom framing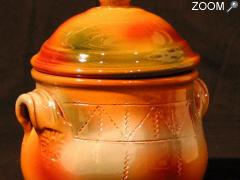 Sallet-gerbaud
La Brousse proximité Angoulème
16410 Garat (Charente)
Atelier de poterie de terre vernissée situé dans un hameau typiquement charentais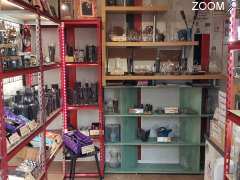 Fournier Olivier
17 le tonnelle 16370 Cherves Richemont
16370 Cherves-Richemont (Charente) PEREZ LATAUD
45 rue de la Serpentine
17230 Charron (Charente-Maritime)
EXPO-VENTE : Céramiques, peintures, bijoux, meubles décorés et accessoires de mode (chapeaux, sacs, feutres).
Ferme de Maison Neuve
45, rue de la Serpentine
à Charron 17230
Du 13 mai au 21 ...

Register your touristic spot in Poitou Charentes it's free (in French)